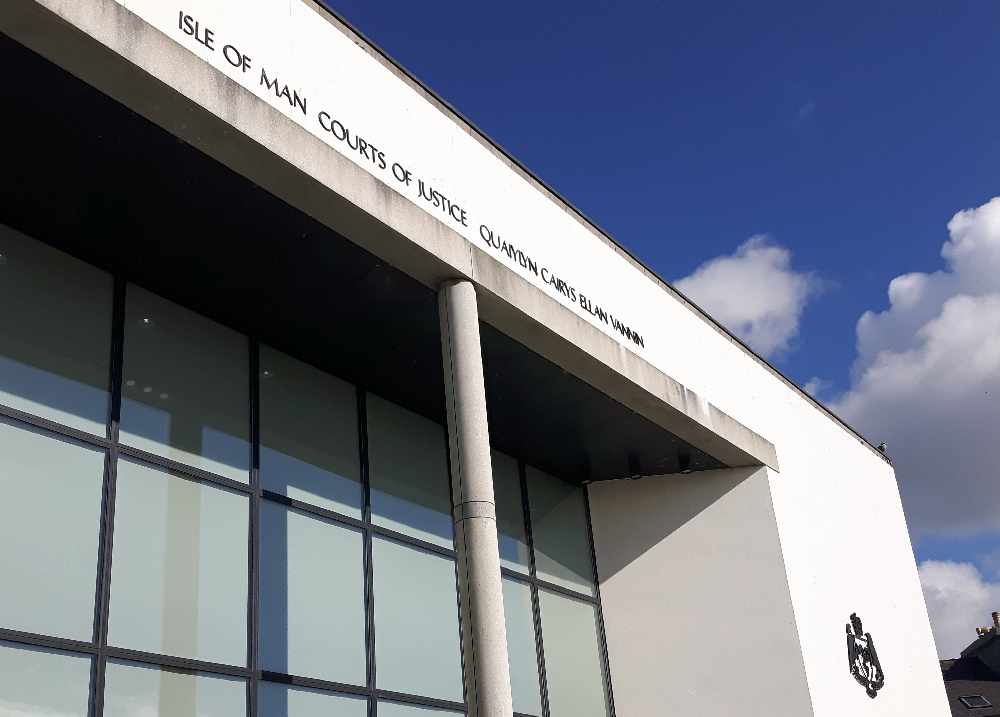 A Colby man has been sentenced to community service after grabbing his girlfriend by the throat and throwing her to the floor in front of their three-year-old child.
Steven Francis David Burns of Station Park appeared for sentencing before High Bailiff Jayne Hughes after being found guilty of assault.
The court heard the 28 year old carried out the attack after an argument, punching his ex- partner as she lay on the floor.
Mrs Hughes said people had a right to feel safe in their homes when they invited people to visit, but added she accepted the assault hadn't been premeditated.
She ordered Burns to do 180 hours of community service, pay £200 compensation to his ex-partner and pay £1,400 towards prosecution costs.