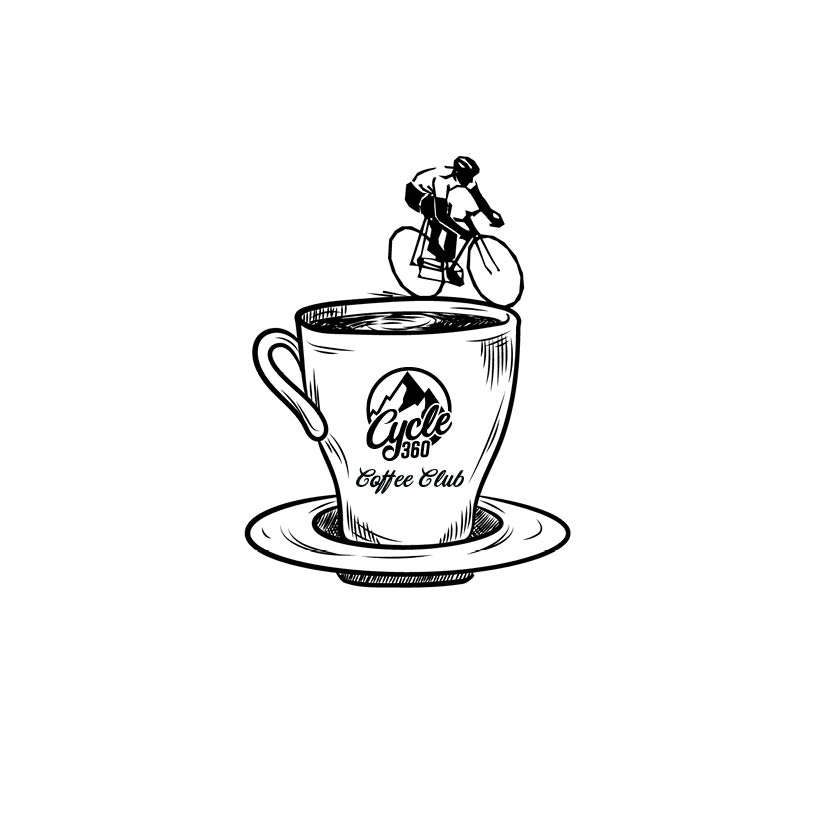 Credit: Cycle 360
Cycle 360 has announced its first 'coffee club' social ride in support of Samaritans Isle of Man.
Riders are encouraged to meet at Cycle 360 at 9am this Sunday for an hour-long bike ride before returning to the café for hot drinks in return for donations to charity.
The casual event is open to everyone, with no need to register, and there is no requirement to follow the recommended cycle route.
The Samaritans will also be inviting the public to 'Brew Monday' on Monday, January 17 from 12-2pm in the café, for a 'cuppa' on the most difficult day of the year.