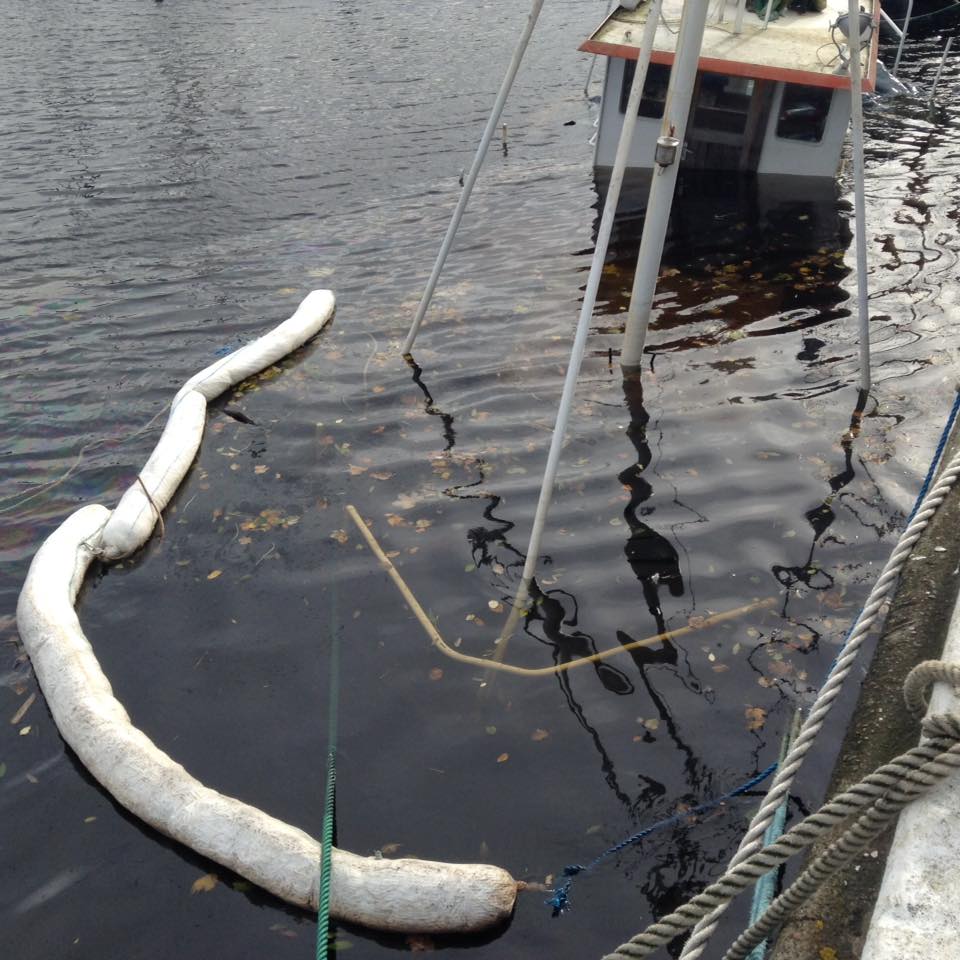 Peel coastguards were called out last night after a sunken boat sparked an alert.
The vessel, in Peel Harbour, began to leak oil at around 5pm.
Peel's coastguard team placed absorbent booms around the boat to try to contain the pollution.
The incident lasted around two and a half hours as they dealt with the spill.