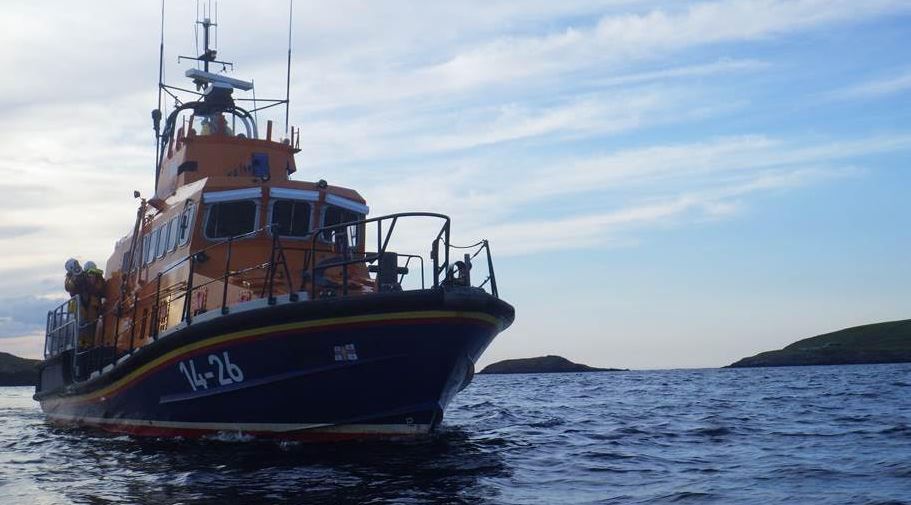 Coastguards came to the rescue of a person in difficulty near Castletown bay.
Yesterday morning at around 11.30am, volunteers were launched to help a vessel in the south.
The boat in question had a rope fouling its propeller.
When they arrived at the scene they towed the vessel into Castletown Harbour where it was safely handed over to the local Coastguard unit.