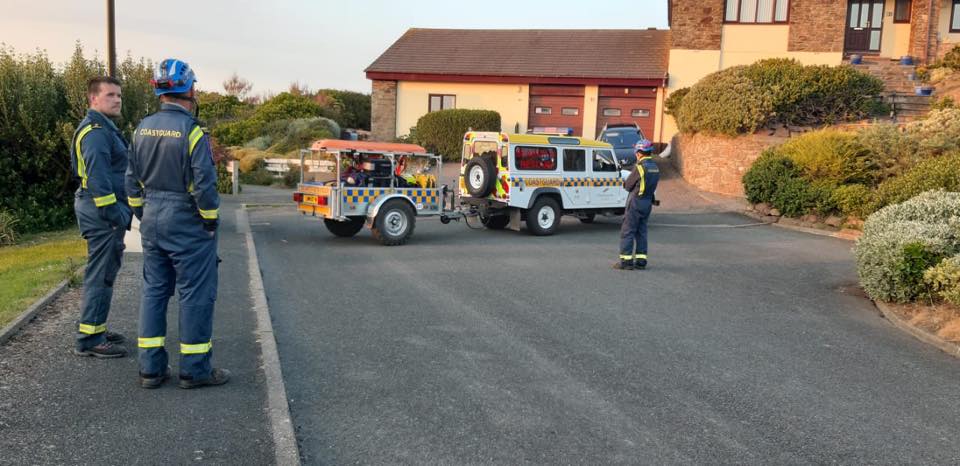 Coastguard officers were called out last night to rescue a dog.
The pooch had gone over a cliff just before 7.30pm at the stack north near the old baths.
The rescue team descended the cliff and found the animal unhurt and happy to see someone, it was then brought back to its owner unharmed.
Crews say it was a 'great out come' and the owners did the right thing by not trying to rescue their pet themselves.