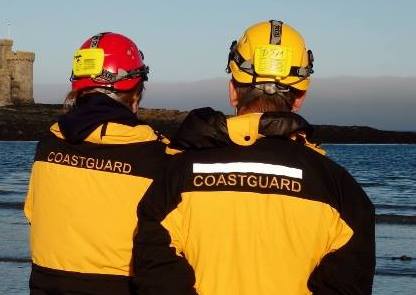 Coastguard teams were called out last night to help in the search for a missing person.
Volunteers in Peel were asked to help Police finding a vulnerable person, searching the coastline.
Coastguards and police officers found the person at the bottom of cliffs to the north of the town.
They were brought back to safety and given a check by waiting Paramedics.