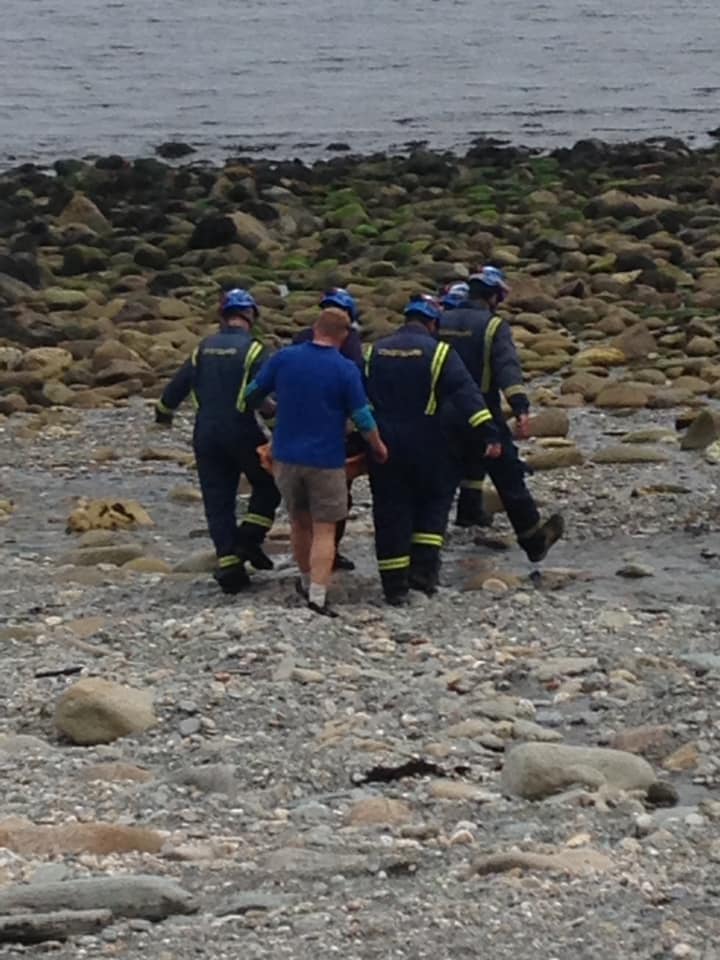 Coastguard teams were called out yesterday after a person was injured on an Island beach.
Douglas crews attended the scene along with Ramsey Coastguard and Isle of Man Oscar on Dhoon Beach just after 2pm on Tuesday to reports someone had suffered ankle injuries.
Due to the distance from the nearest road, Ramsey Lifeboat was used to evacuate the casualty who was then taken for further medical checks.
Following the callout, the Douglas crew was back on station by 5.10pm.