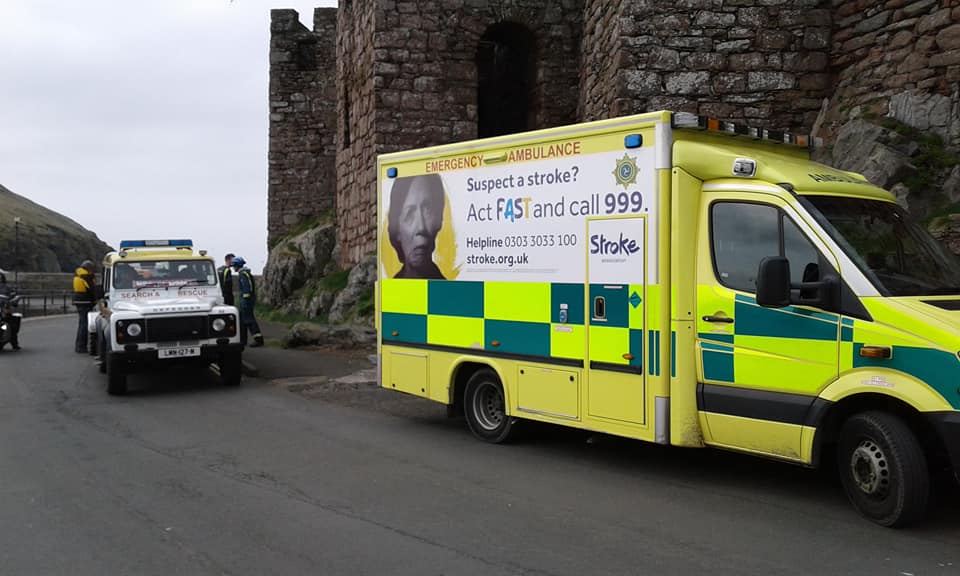 Coastguards were called out yesterday after someone injured themselves at a landmark in the west of the Island.
The incident happened just after 1pm at Peel Castle.
A visitor fell and broke their ankle, needing the help of Peel's volunteer coastguards to reach a nearby ambulance.
Paramedics took them to Noble's Hospital for treatment.