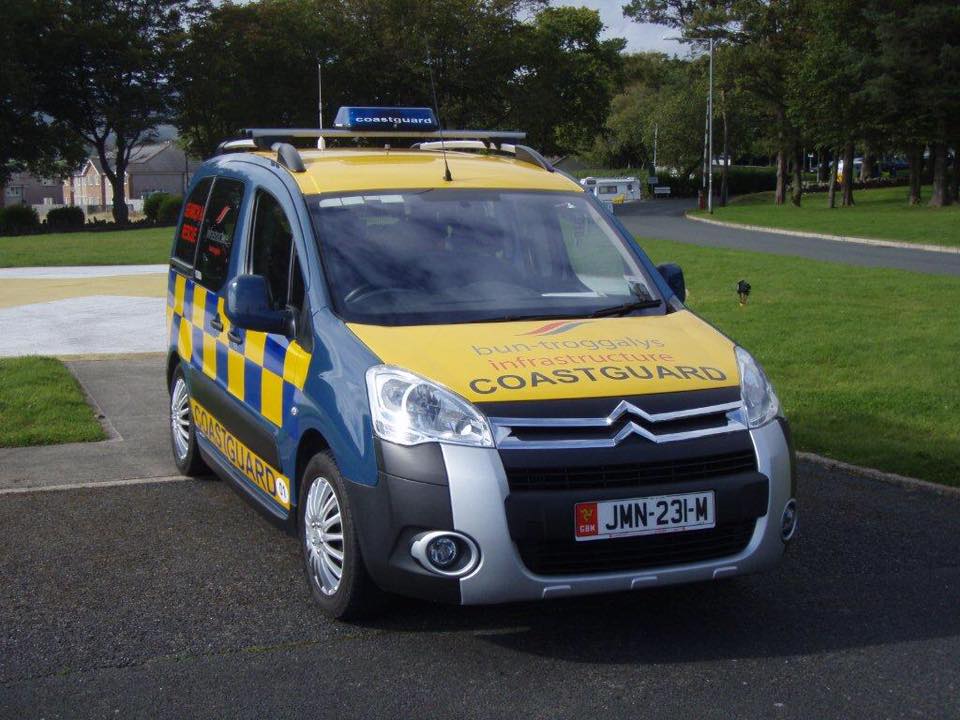 Thick fog in the south of the Island led to an emergency callout for coastguards yesterday.
Castletown's volunteers were called into action at around 2pm, when two people got lost in the fog at Derbyhaven.
The emergency services searched the area and found both people safe and well.
Coastguards say people should be aware of tides and weather conditions - and if you think someone may be in difficulty around the coastline, you should dial 999 and ask for the coastguard.