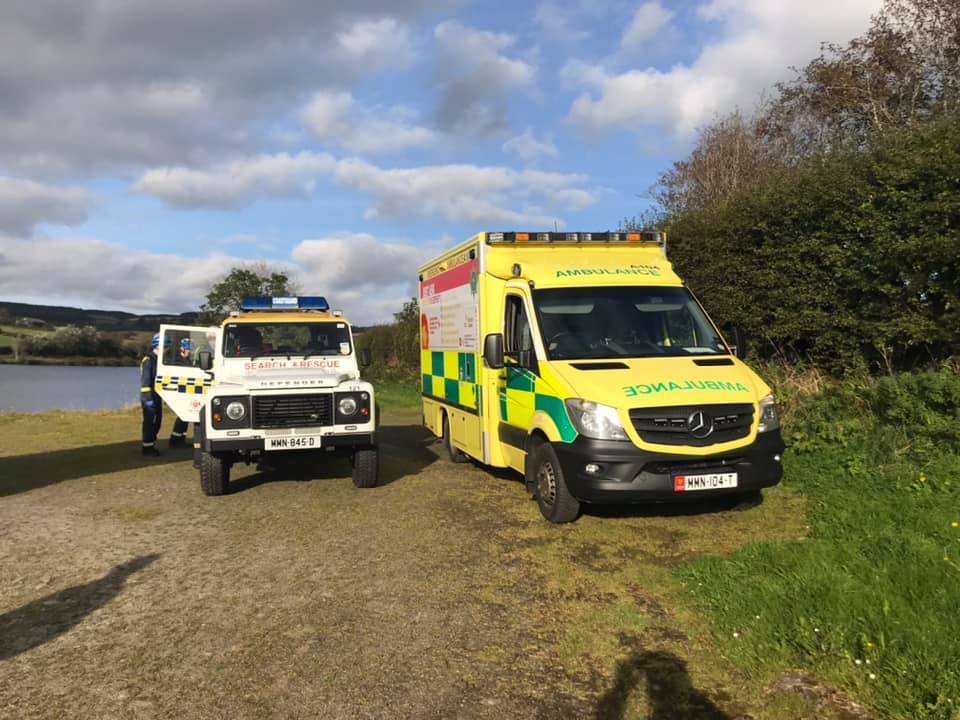 Coastguards in Douglas were called out this weekend after someone suffered an injury at one of the Island's reservoirs.
Just after 3.20pm yesterday, the team was mobilised to Kerrowdhoo Reservoir after someone had hurt their foot and was in need of hospital treatment.
After paramedics had already provided the casualty with pain relief, personnel at the scene then worked together to bring the individual back to a waiting ambulance.
Paramedics were then able to transport the casualty to hospital.