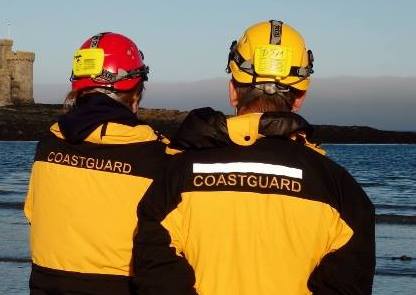 Coastguards were called to Ramsey last night to deal with an oil pollution incident.
Officers from Douglas and Ramsey were called to the harbour after reports oil had been spilled into the sea.
However, the incident - which happened shortly before 11pm - was less serious than first thought.
Douglas coastguards stood down while their northern colleagues dealt with the spill.