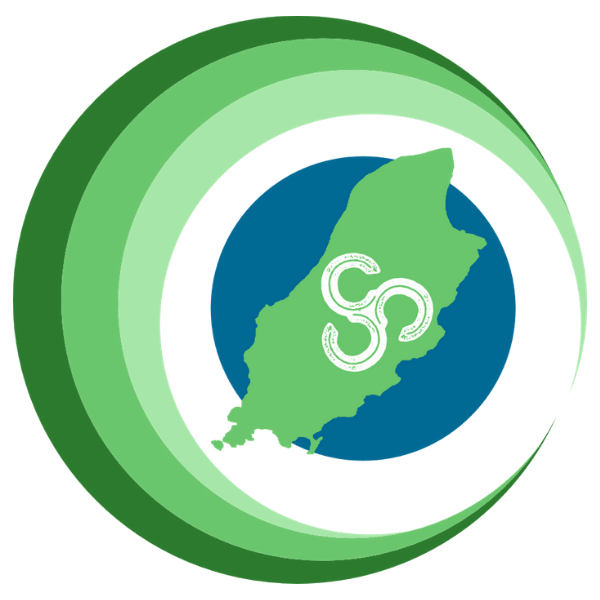 The appointment of the new chair for the government's climate change team has been welcomed by the Isle of Man Climate Change Coalition (IOMCCC).
Last week, officials announced Professor James Curran would head the Climate Emergency Consultative Transformation Team (CECTT) aimed at driving changes across government to address the issue.
Coalition spokesperson, Joney Faragher, believes time will tell if fresh expertise from outsourced leadership will 'galvanize action'.
Meanwhile, Alice Quayle, from the coalition, believes the Island must prioritise getting energy efficient buildings to improve the health of people living in the worst performing homes identified in a recent survey.