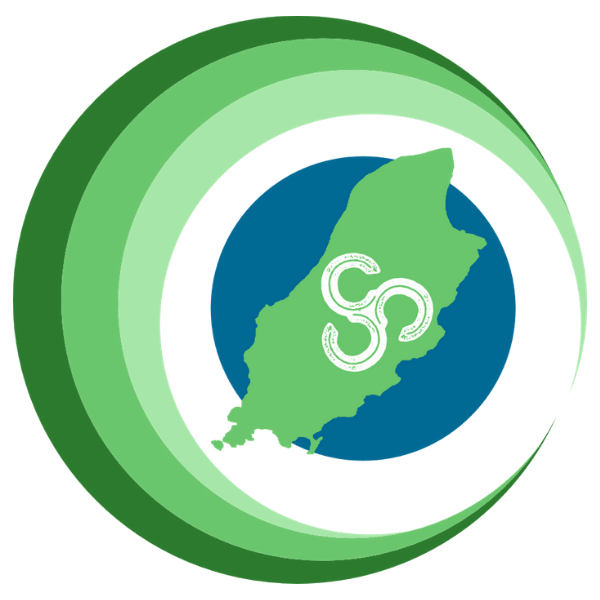 An Island organisation wants to find out how strong people's opinions are on climate change.
The Isle of Man Climate Change Coalition has launched a survey and wants residents to have their say on the matter.
The group was formed in November last year and consists of around 20 different groups with focuses on environmental, humanitarian, charitable and political focuses.
Meanwhile, the government is holding a workshop for the public on Thursday to give people who attend the chance to meet the head of the climate change action team and discuss the issue.