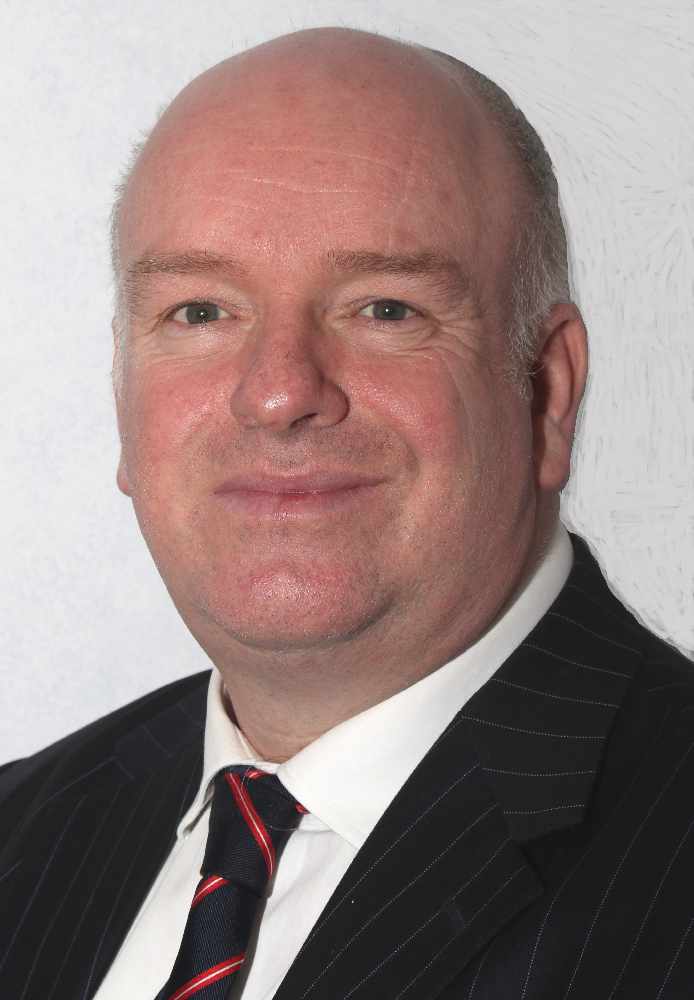 The Chief Minister will be quizzed on the recently published guide to a 'No-Deal' Brexit.
Arbory, Castletown and Malew MHK Jason Moorhouse will ask Howard Quayle if he will make a statement about it.
The guide issued to Island residents and businesses was released last week covering a number of topics such as travel, healthcare, utilities and food should the UK leave the European Union without an agreement.
Mr Moorhouse will put his question forward at the next House of Keys sitting in Douglas on Tuesday at 10am.