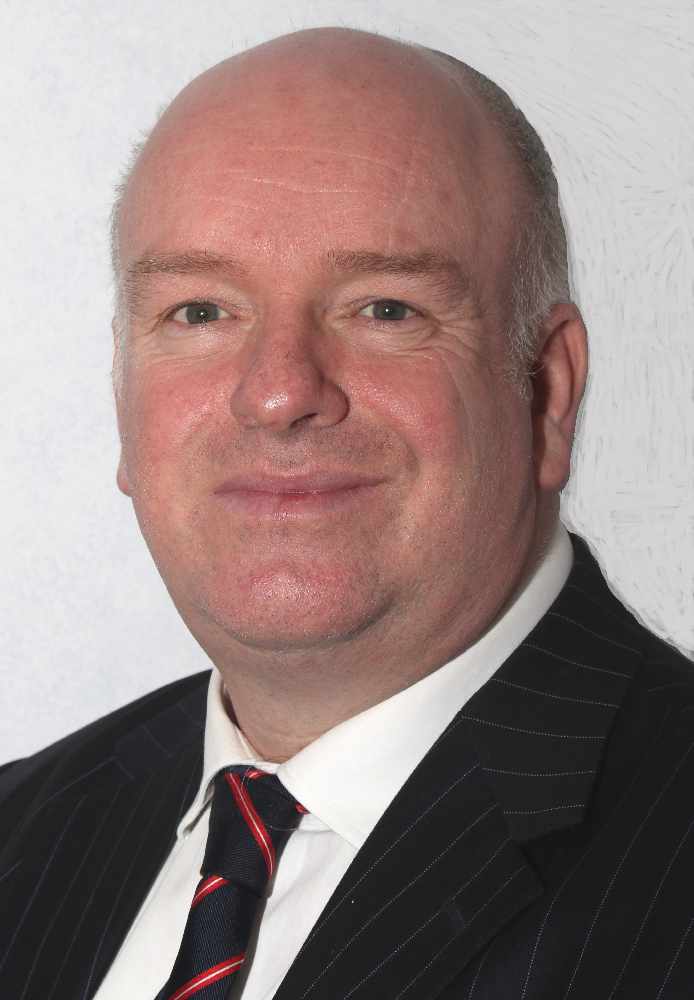 The Chief Minister is lauding the charity which secured new technology at Ramsey District Cottage Hospital which is thought to be a first in the British Isles.
Howard Quayle MHK is praising The League of Friends of Ramsey Cottage Hospital for its 'remarkable drive' in obtaining the EarlySense system after the charity raised more than £260,000 over several years for it.
The technology transmits data on heart and respiratory rates and body movement wirelessly to nursing stations to alert staff if a patient is in need of help.
Mr Quayle added its an 'excellent example' of the third sector and government working together to ensure patients have access to the best healthcare equipment possible.