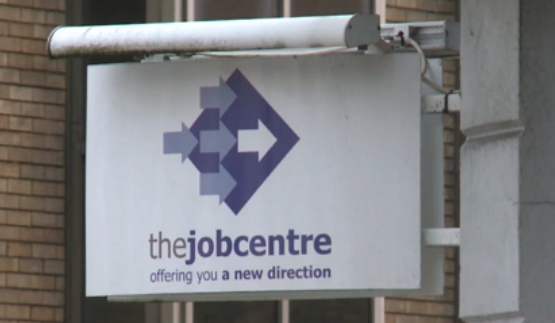 The Chief Minister has said some context needs to be given to the currently unemployment statistics.
It was announced this week that levels had hit their highest for 17 years, with 1,200 people out of work.
Although a high number the Island still stands very favourably when compared to the rest of Europe.
He said the levels of unemployment will be offset shortly with the emergence of some new companies here (AUDIO ABOVE):