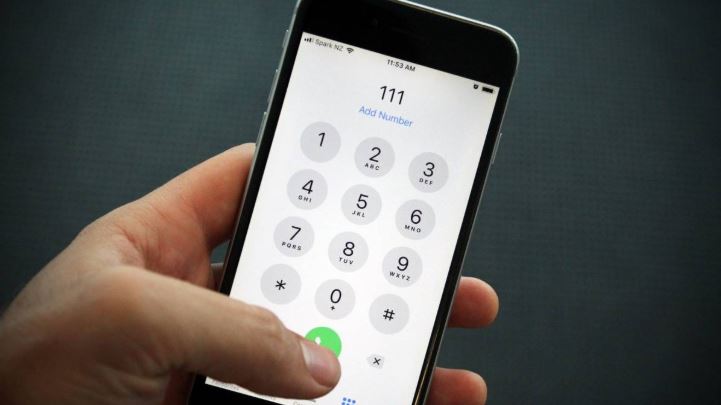 The island's 111 team have been "swamped" said Howard Quayle.
It comes after a government decision to provide free home testing kits, asking people to only contact 111 if they test positive.
The move massively increased the volume of calls to the call centre, said Howard Quayle, with some people having to wait hours to speak to an advisor.
Howard Quayle said over the weekend, the team took 1,600 calls and were "swamped".
When questioned about boosting team numbers, Howard Quayle said: "You can't just torpedo people into these specialised positions, people need to be trained and training takes time".