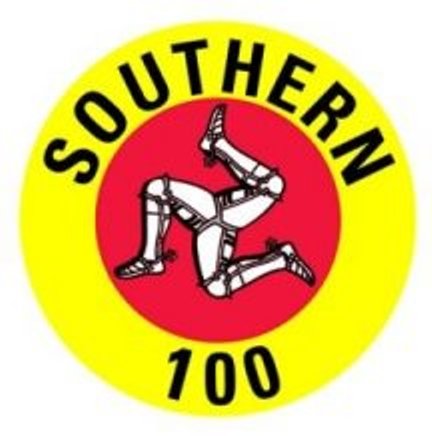 The Billown course will close again this afternoon for the second day of the Pre-TT Road Races.
The circuit in the South of the Island is due to shut at 12.10pm and expected to re-open at around 4.15pm.
On Monday it will close twice for the final schedule, firstly from 9.10am until 12.20pm and then between 1.05pm and 4.10pm.
Meanwhile, the Concours D'Elegance will take place in Castletown on Tuesday, with Market Square to be cordoned off for the event on the day between 1.45pm and 4pm.