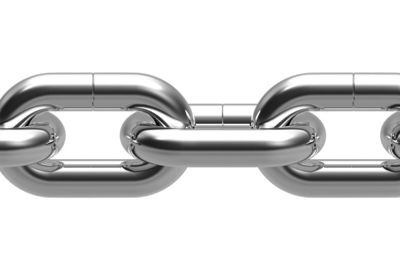 Agencies are being urged to collaborate to improve the quality of life for vulnerable children on the Isle of Man. 
A new event, 'Closer Links', will bring together youth workers and the voluntary sector which works with young people.
Workshops on issues like eating disorders, legal highs and child sexual exploitation will take place at the gathering on the November 14th .
Grainne Burns is a youth officer - she explains why it's on the agenda: