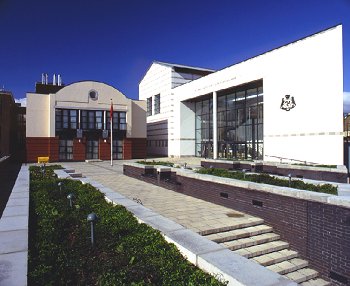 A motorist clocked travelling at 60mph in a 30mph zone has narrowly escaped being banned from driving.
58-year-old David Alan Jones, of Queen Margaret Way, was caught out by police on March 13th as he was travelling towards Peel.
He was zapped by an officer who was stood at QEII High School monitoring the speed of passing traffic at around 2.45pm.
At Douglas Courthouse this week Jones pleaded guilty to speeding - his advocate told the court he was "decelerating" into the school zone.
Blaming it on a "lapse of concentration" he said Jones was "pleading for mercy" as without his driving licence he'd be unable to work.
Magistrates fined Jones £300 and ordered him to pay prosecution costs of £50 warning him "You came very close to being disqualified from driving".
They also endorsed his licence with eight penalty points.