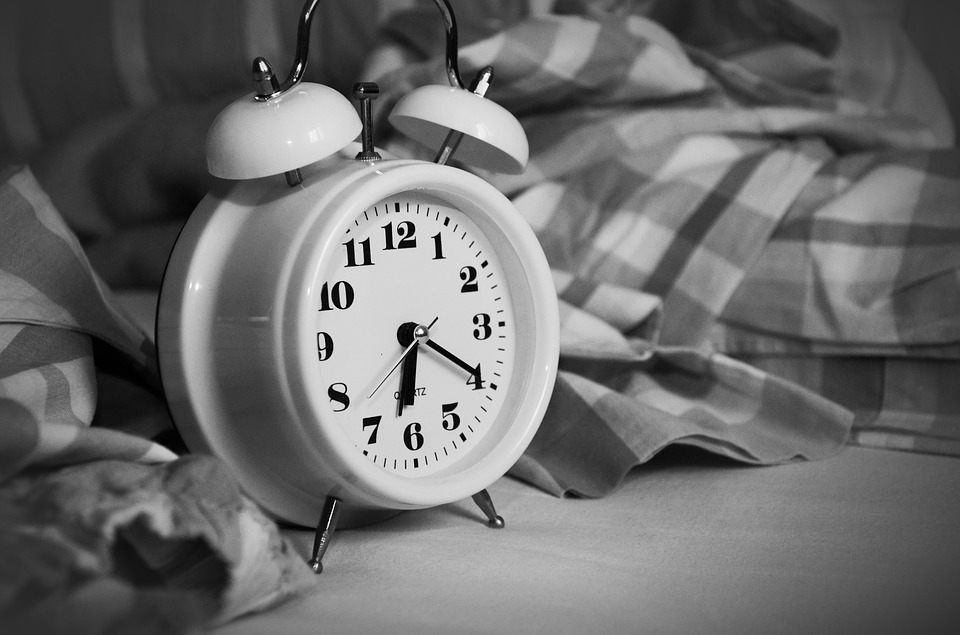 A reminder for everyone to set their alarms, as the clocks officially go forward an hour this weekend.
It's as British Summer Time officially begins.
The public is being reminded at 1am on Sunday the clocks will jump forward to 2am.
From then, the hours won't go back again until October.