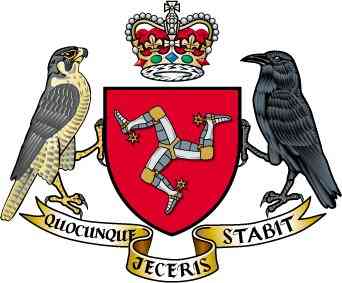 Government is now advising the clinically vulnerable to shield for the entire lockdown.
Previously they'd been asked to shield for seven days when the three week circuit break was brought in last Thursday (January 7).
Now, however, letters are being issued to those classed as clinically vulnerable to do so until at least Midnight on January 27/28, when the lockdown is currently due to end.
Officials are also continuing to ask them to stay at home as much as possible, try to keep two metres from others in their household, and only go outside for medical appointments or exercise if its essential.
Meanwhile, clinically vulnerable children are being told not to attend school or education settings.