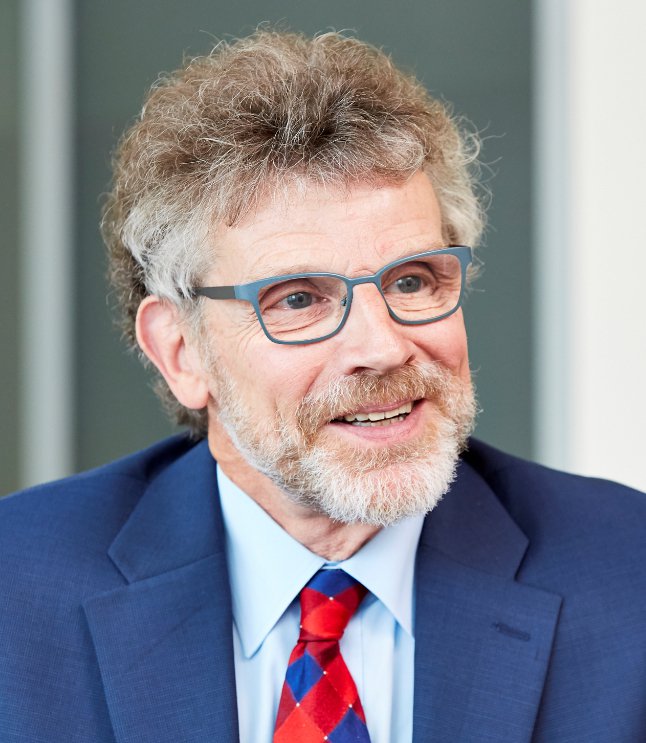 The government has revealed a climate scientist appointed to look into the Island's net-zero emissions strategy was paid £7,000.
A Freedom of Information request to the Cabinet Office asked how much Professor James Curran was paid for his work, as well as any reports he'd produced for the Manx government.
In its response, the Cabinet Office said he'd been given a fee of £7,000 as chair of the Climate Change Transformation Board.
He produced one independent report - a review of targets and actions to achieve net-zero emissions by 2050, which was published at the end of October 2019.