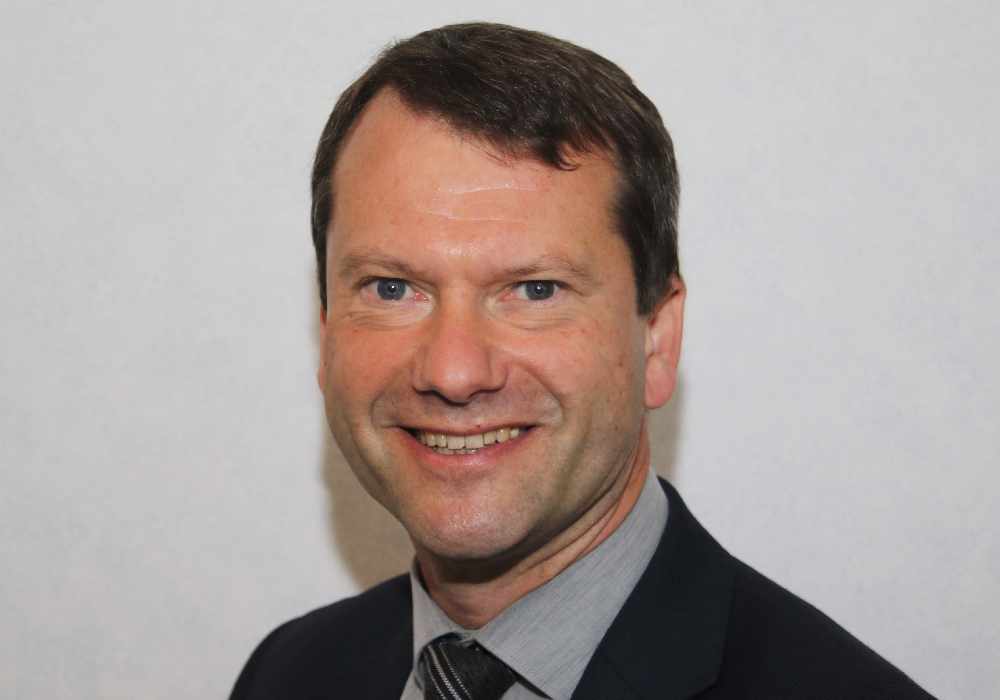 An independently-led climate emergency transformation team is to be established.
The amendment put forward by Douglas North MHK Ralph Peake was unanimously approved in Tynwald yesterday.
Mr Peake's proposal calls on the Council of Ministers to set up the team which will focus on driving changes across the government so it can achieve its goals on tackling climate change.
However, a separate move from Ramsey MHK Lawrie Hooper to aim for net zero carbon emissions on Island by 2035 failed to gain enough votes from members of the court.