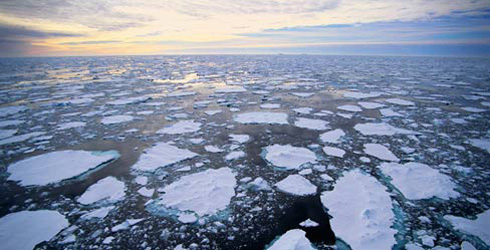 Stock image
Tynwald is being asked to approve policies on sustainable development to ease the Island into new climate change measures.
Proposals from the Department for Environment, Food and Agriculture call for government's decision-making to balance its environmental responsibilities with societal need.
The department will submit a report this month called 'Sustainable Development and Mitigating Climate Challenges'.
It draws attention to emissions from surface transport, the generation of electricity and heating buildings - which need to be close to zero by 2050.