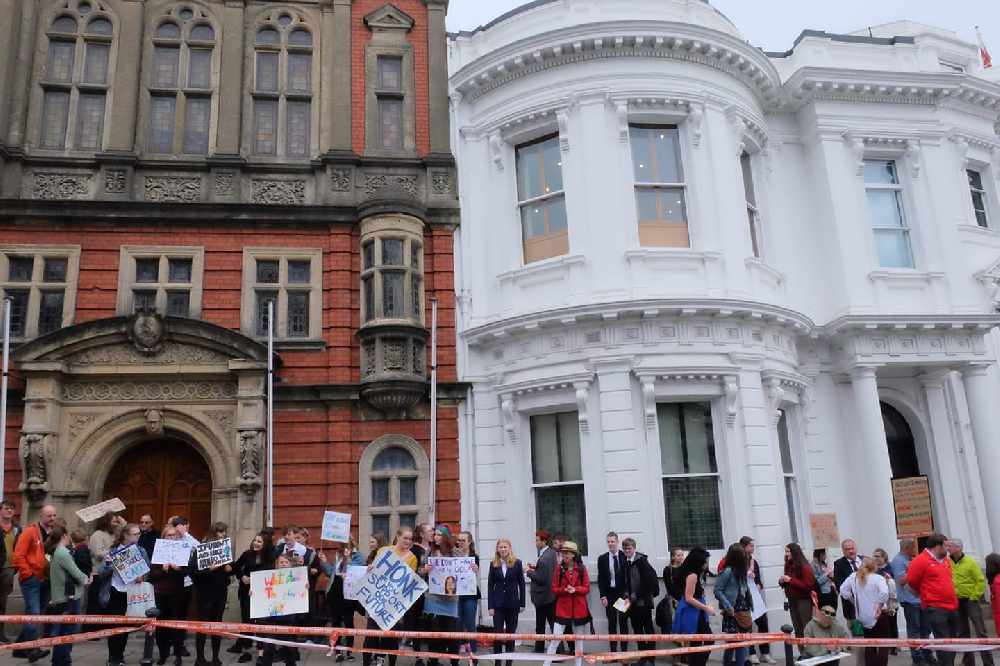 Demonstrators will gather outside Tynwald again later this week demanding for action on climate change.
The Isle of Man Student Climate Network will hold a protest outside the government offices in Douglas on Friday afternoon.
The organisation is continuing to ask for the Isle of Man to aim for net-zero carbon emissions by 2035, halt plans to extract gas from the Islands seabed and complete divestment from fossil fuels.
Currently the government is aiming to achieve zero emissions by 2050, and recently held a public consultation over the proposed new Climate Change Bill which aims to put in place legislation to help tackle the issue in the long-term.
Back in July, officials stated plans had been released to prioritise certain emission-reducing initiatives to boost the economy and society as part of the recovery from Covid-19 - these included improving energy efficiency in buildings, creating green jobs and a skilled workforce to deliver net zero and further develop low carbon travel options.
Meanwhile, the IOM Student Climate Network has held numerous protests since 2019 on the matter, calling for more urgent progress.
This week's demonstration will get underway outside Tynwald on Friday at 12.30pm.