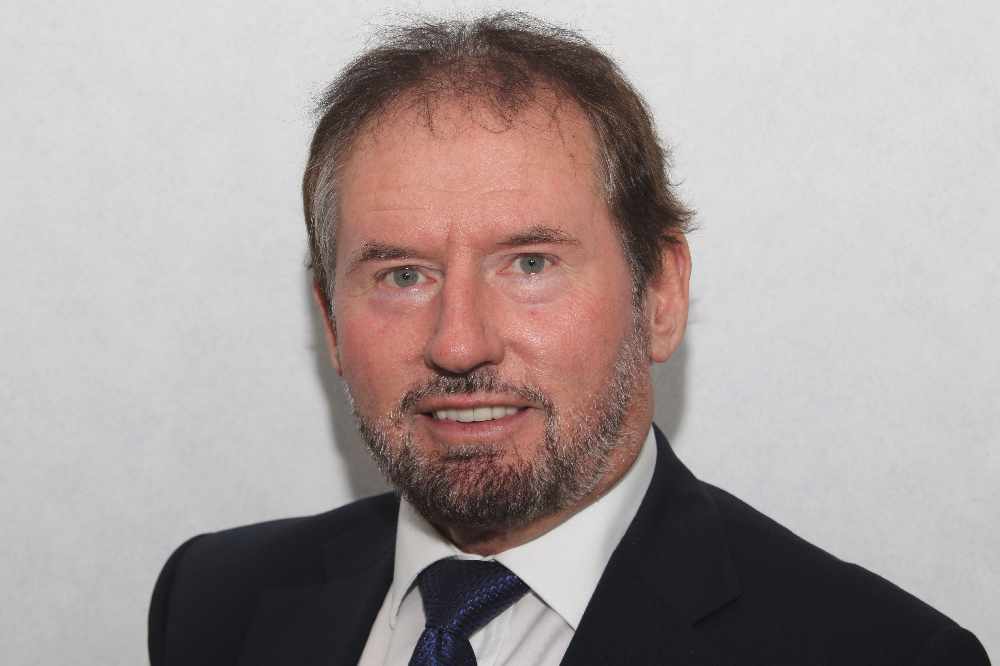 Tynwald Members received a briefing this week, ahead of strategy focusing on Climate Change.
Department of Environment, Food and Agriculture Minister Geoffrey Boot presented a strategy which aims to reduce greenhouse gas emissions by 80 percent by 2050, in comparison to 1990 levels.
He said the consultation will be launched later this month to agree on a new strategy which will enable government to take further steps towards delivering Tynwald greenhouse gas emission targets.
It comes following the United Nations stating urgent action must be taken and the Isle of Man Government is committed to taking a joined up approach towards tackling climate change.

The New Strategy for Climate Change Mitigation 2020-2030 will go to Tynwald on Tuesday, March 19.