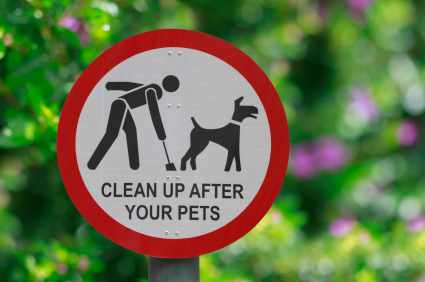 Dog owners are being asked to clean up after their pets around the Islands reservoirs.
Manx Utilities says there's been an increase in the number of fouling incidents despite the organisation providing bags for dog walkers to help combat the issue.
The authority took to social media this week to issue its plea, saying these bodies of water provide the drinking water for people across the Island.
It added to respect the areas to avoid having to ban any canines from being in those areas.