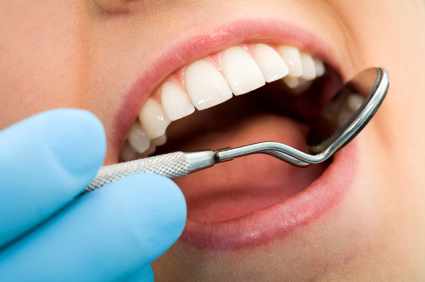 An increase in people wanting the perfect Hollywood smile has seen a rise in cowboy dental procedures.
It is currently illegal for people to carry out teeth whitening on Island if they are not a registered dentist.
Dental practitioner Tracey Bell is leading the call to prosecute those continuing to offer the service despite not being registered with the General Dental Council.
Tracey spoke to us about some of the damaging side effects that come with poor treatment.