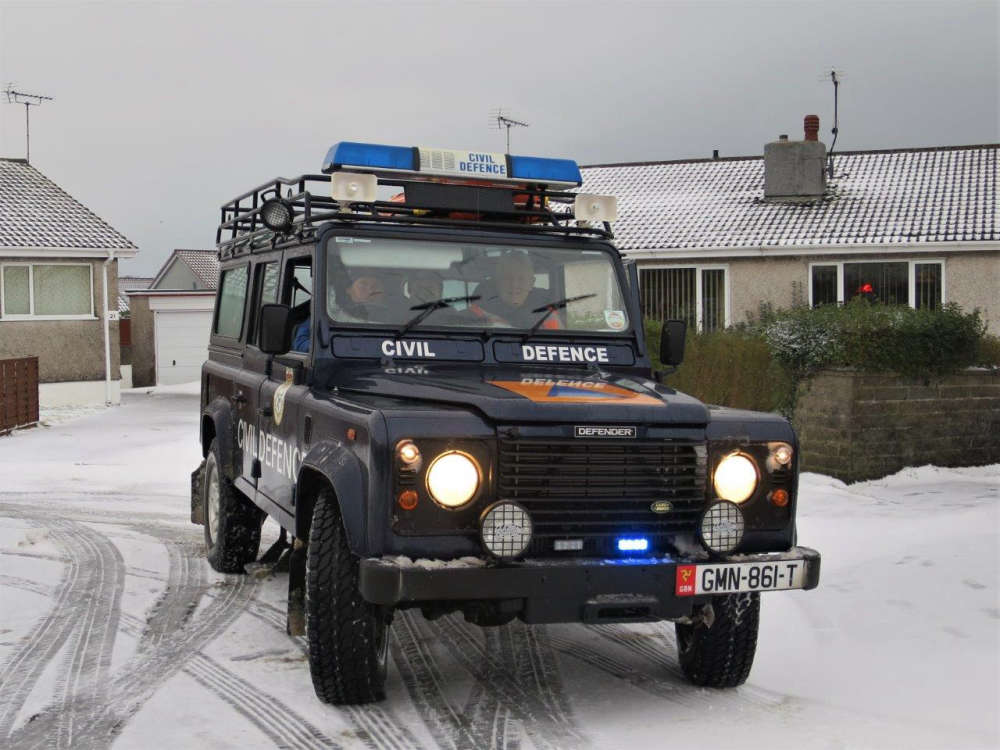 Civil Defence Isle of Man teams are taking essential workers and carers to work and patients amid the bad weather.
In a post on social media, they say the main routes are passable and are 'getting better as the thaw continues.'
The Department of Infrastructure are working on clearing estates, with residents urged to help if possible by using salt bins and checking on vulnerable neighbours.
People are encouraged to be careful when out walking and drive to the conditions of the road.