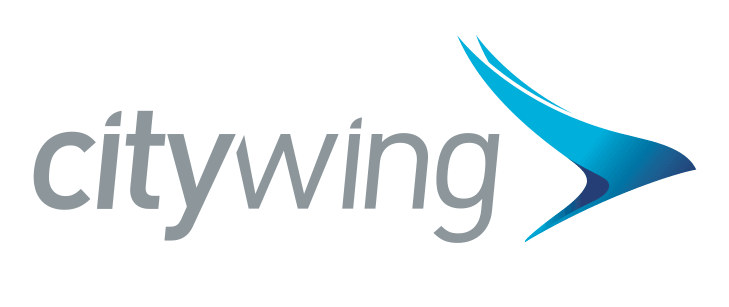 There's more disruption for Citywing passengers this morning after an incident involving one of its operator's planes last week.
The company says there'll be one flight to and from Belfast today - all passengers will be transferred onto it.
Passengers travelling to Blackpool, Glasgow and Gloucester will have to fly to Liverpool at 1.30pm, where they'll be transferred onto alternative transport to their destination.
Similarly, Citywing says anyone flying from Blackpool, Glasgow and Gloucester will be given surface transport to Liverpool to catch the flight to the Isle of Man which is scheduled to depart at 2.50pm.
Citywing managing director David Buck has apologised for the ongoing disruption.