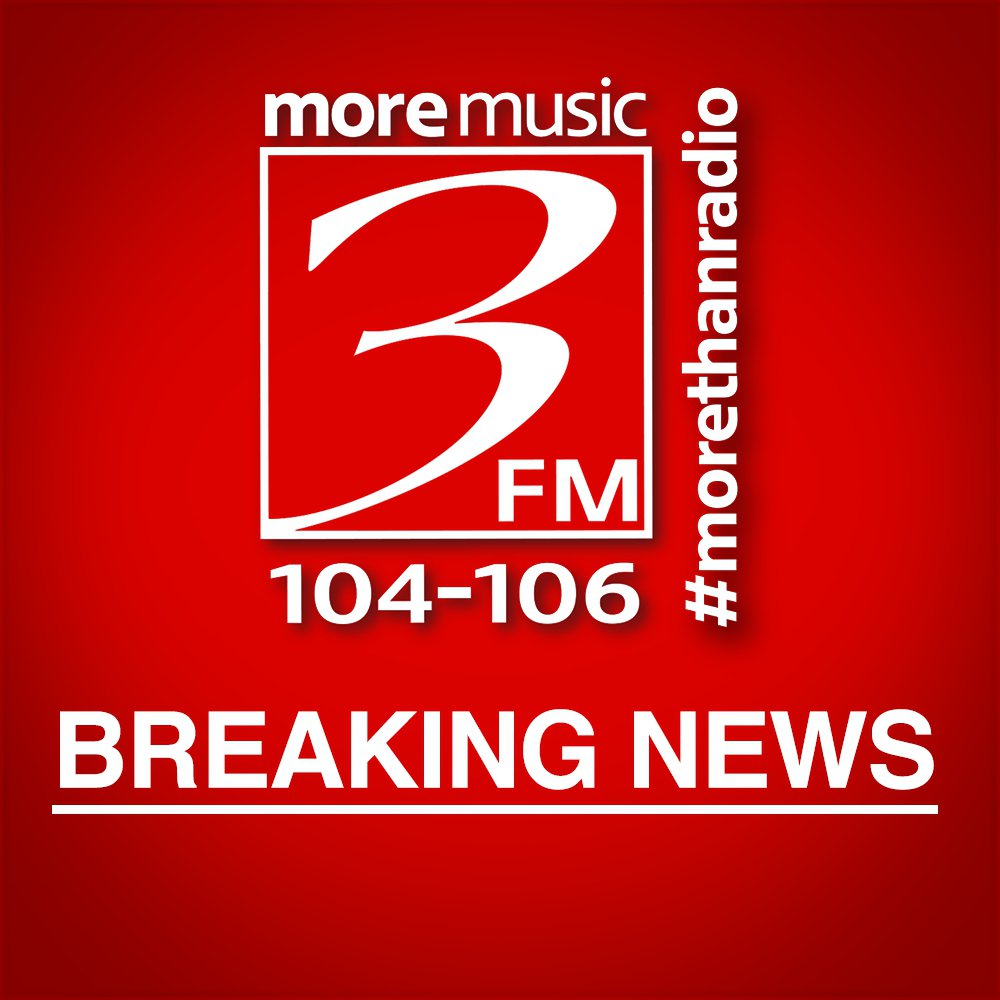 From tomorrow night - there will be a circuit-break lockdown across the Island.
The Chief Minister has confirmed the Island will enter a lockdown from midnight tomorrow.
It comes following the news of seven new local Covid cases identified in the last 24 hours.
It's not yet known if the cases are the newly, more transmissible variant of the virus.
Although the changes will come into affect from after midnight tomorrow night, Mr Quayle has encouraged people to follow them as soon as possible.
The Chief Minister added the lockdown will last for at least 21 days until Wednesday, January 27.
Social distancing will be reintroduced and gatherings with those not in your immediate household have been banned.
Meanwhile Face coverings must now be worn on public transport, with exercise allowed but not with those outside your household.
Weddings and collective worships will not be able to take place, and funerals will only be able to be held with a maximum of ten people.
Attendance at schools will not be compulsory.
Those with 'particular health risks' are being urged to isolate and shield as soon as possible.
Family visits to care homes will also now be stopped.
Face coverings will also be mandatory at Nobles Hospital and visits will be limited.