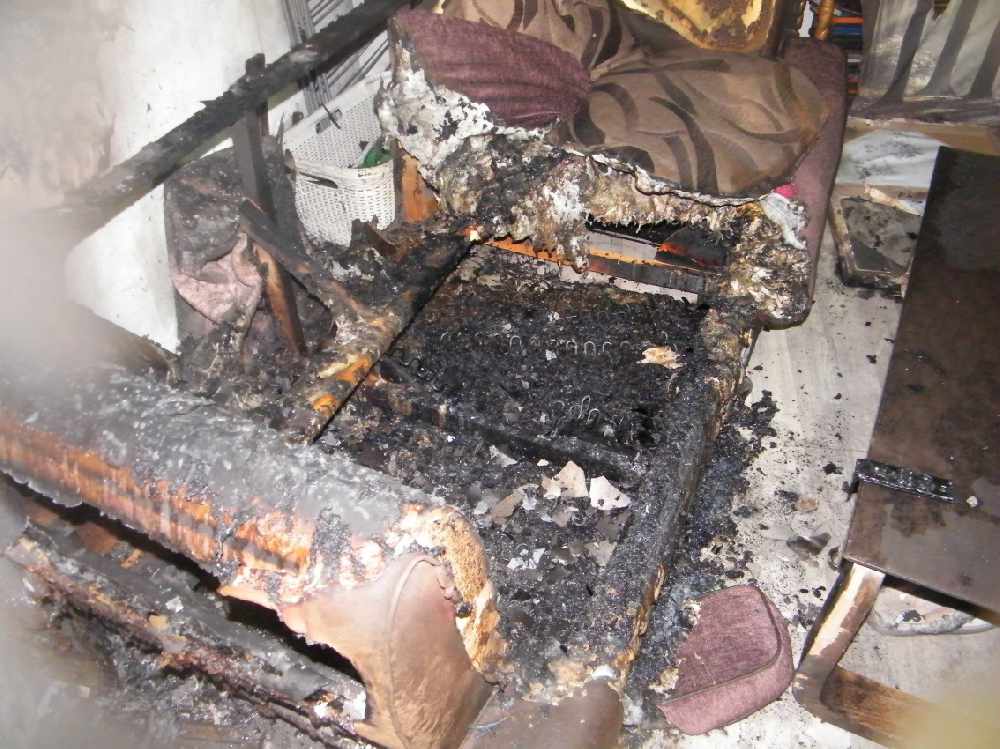 A discarded cigarette is thought to be the cause of a house fire in Port Erin earlier this week.
Fire fighters, Police and paramedics were called to the home on Ballakilley Estate on Wednesday morning.
The two people inside, who had been woken by their smoke alarm, were rescued from the first floor window after they became trapped in their bedroom.
They were treated after inhaling smoke, and later taken to Noble's Hospital - they have since been discharged.
Emergency services are reiterating the importance of having a working smoke alarm as well as making sure a cigarette is always properly put out.