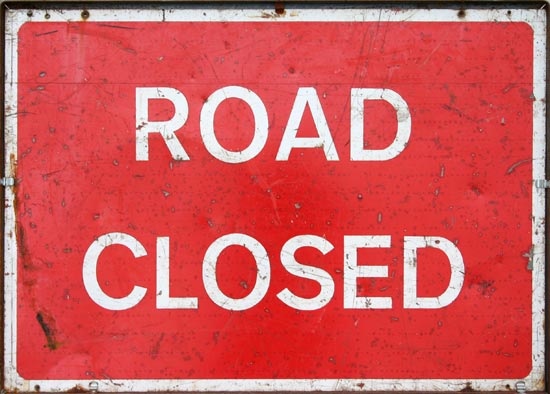 Another busy road in Douglas is closing today as work continues on the Douglas Promenade refurbishment.
Church Road Marina is being cordoned off from today until November 10 as part of the revised objectives of the refurb to get highways on the stretch finished by March next year.
The Department of Infrastructure has previously stated whilst the route will be shut for vehicles, access will be maintained to Market Street and also for pedestrians trying to get to the promenade.
It comes after another busy junction along the promenade - Summerhill - closed for works on Wednesday, July 15, as part of the same initiative - there's an eight-week closure there until September 8.