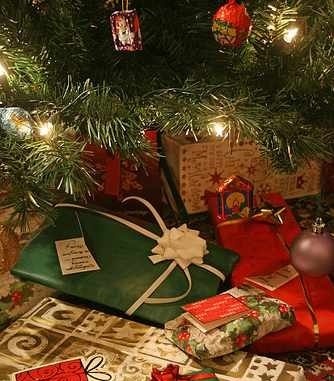 A church in Laxey will be adorned with festive spirit from later this week.
A Christmas Tree Parade will be held at Christ Church in the village from Saturday, December 5, until January 3, 2021, where local businesses will be decorating each tree to bring some colour and joy.
Garff Commissioners say there will also be a 'Christmas Wish Tree' where people can tie a ribbon for family and friends who can't get together this year due to the restrictions on the Islands borders.
The local authority says anyone wanting to get involved should contact admin@garff.im, but say the number of trees available is limited and to get in touch as soon as possible.