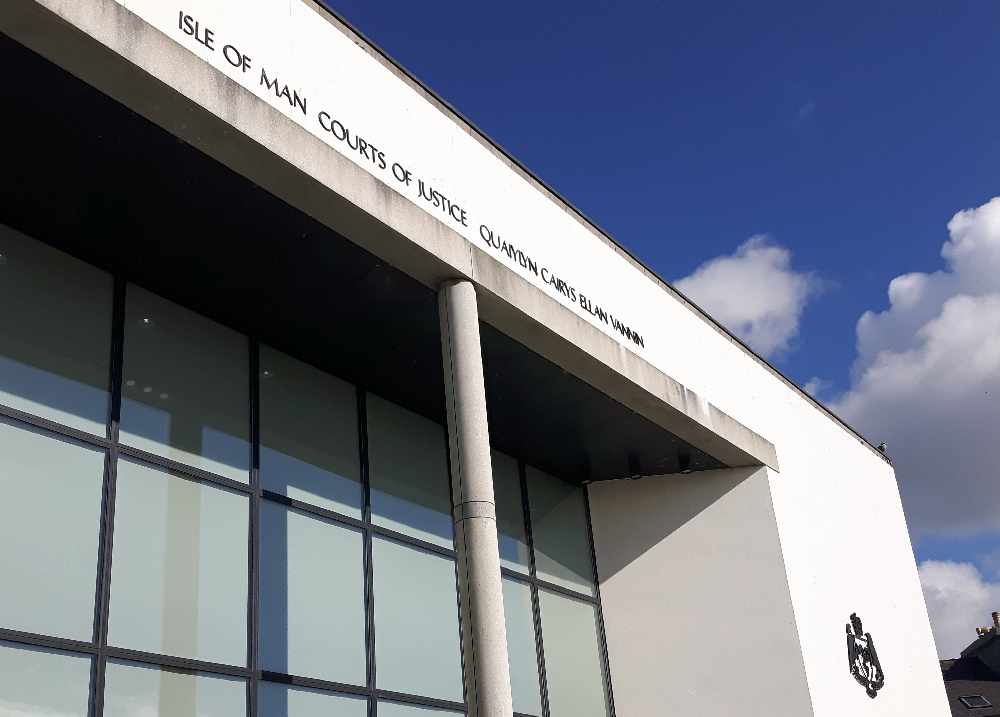 A Douglas man has been fined £600 after a festive night out with work went wrong.
28-year-old Paul Stuart Boyde, of Alder Road, was thrown out of The Courthouse after becoming disorderly on licensed premises.
Police were called to the bar on Athol Street just after 10pm on December 20th.
Staff had refused to serve Boyde due to his level of intoxication and asked him to leave - however he became obstructive and refused.
When he was physically ejected Boyde began to bang on the doors and shout through the doorway.
At Douglas Courthouse on Tuesday Boyde admitted the offence - representing himself he said he'd been on Christmas night with work and didn't normally go out.
Ordering him to pay prosecution costs of £125, and imposing a two month licensing ban, Deputy High Bailiff Jayne Hughes told him: "Alcohol was at the bottom of your behaviour."