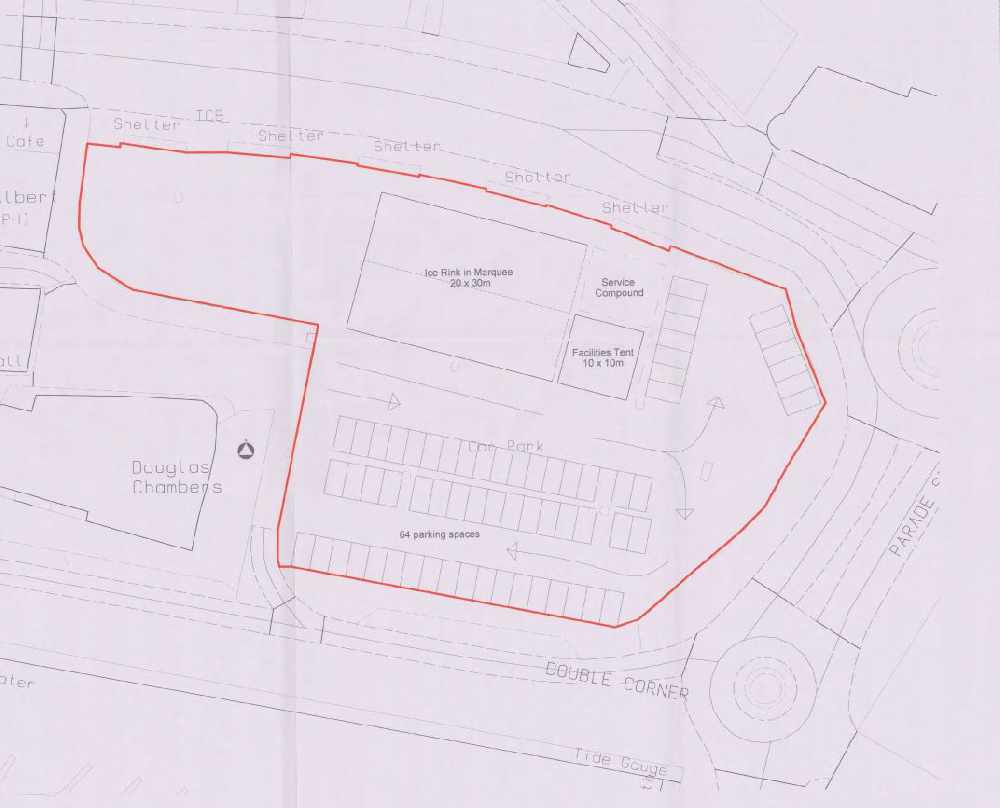 Could a Christmas ice rink be coming to the Island capital?
Plans have been put forward to create one along with a marquee and associated parking at the former Lord Street bus station car park.
If given the green light, it would see the venue run from Friday, November 13 until Sunday, January 31.
Those behind the application say it would be open each day from 10am to 10pm.