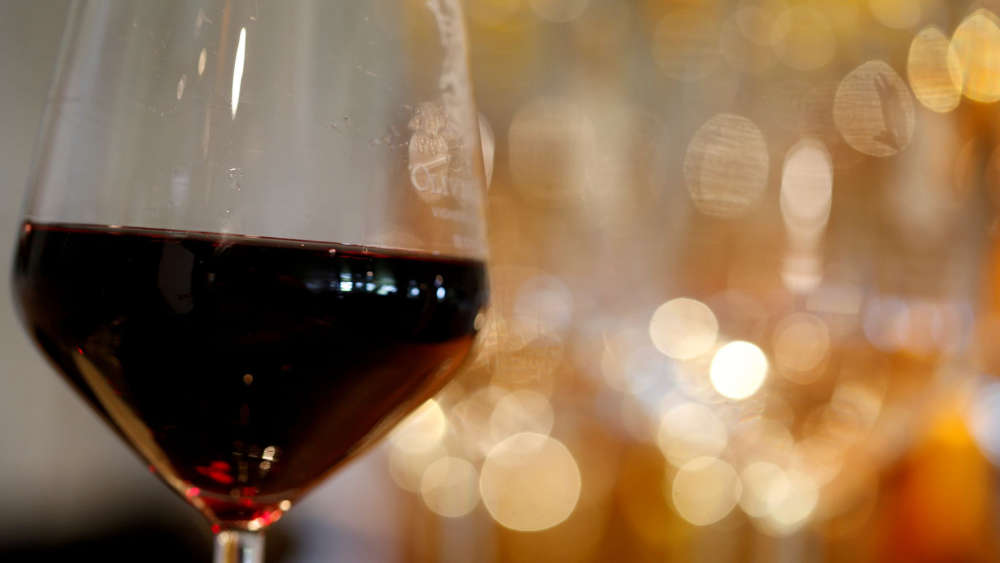 Image: Sky News
The Isle of Man Constabulary's annual drink-drive campaign will include a warning about drug-driving.
A police spokesman said it will run throughout the festive season when there is an increased risk of people getting behind the wheel under the influence.
The campaign message encourages people to "make the right choice" with additional bus services running throughout December.
Police said it's all about reducing serious accidents and keeping our community safe.