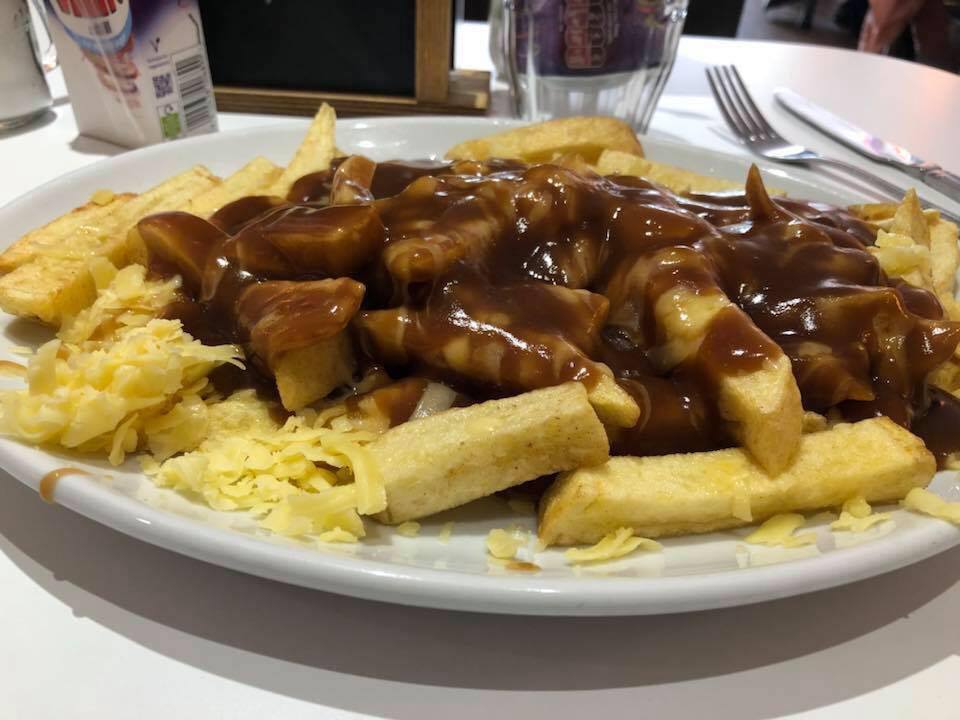 This year's Chips cheese & gravy day has been postponed.
The Island's national day - which was due to take place on Monday, will now go ahead on Monday, March 1.
It's the fourth year the day has been celebrated - and has proved extremely popular at chippes across the Island.
However, given the Island's current lockdown the decision has been made to push it back - Owner of the Terrace chippy Mark Handley explains why: