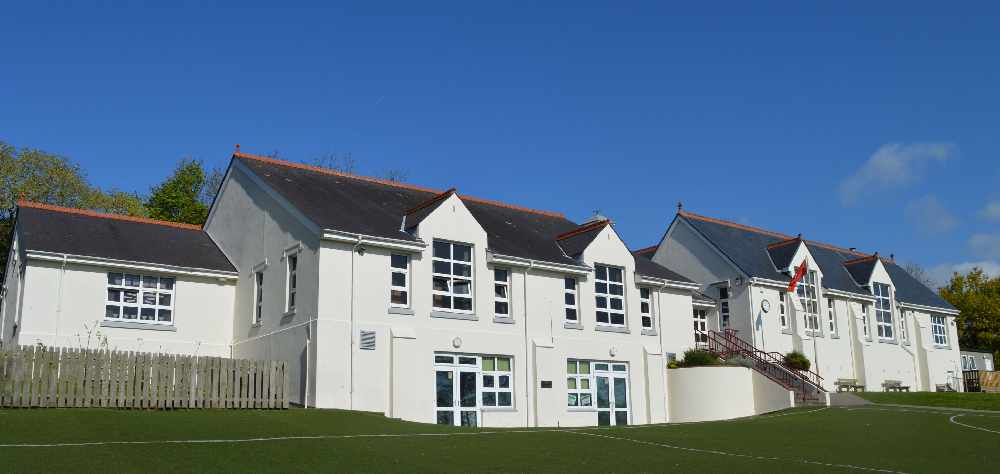 A number of children were admitted to hospital after they reportedly suffered chemical burns at a 'splash day' event yesterday.
The Department of Education, Sport & Culture confirmed five year six students were treated for skin irritations after using the water slide at the event which took place at Kewaigue Primary School.
It's believed a chemical used on the slide may have caused the incident - the children have since received treatment and reassurance and returned home.
The DESC has now launched an investigation into the matter - it's also commended the actions of the schools headteacher in keeping parents, pupils and staff informed.