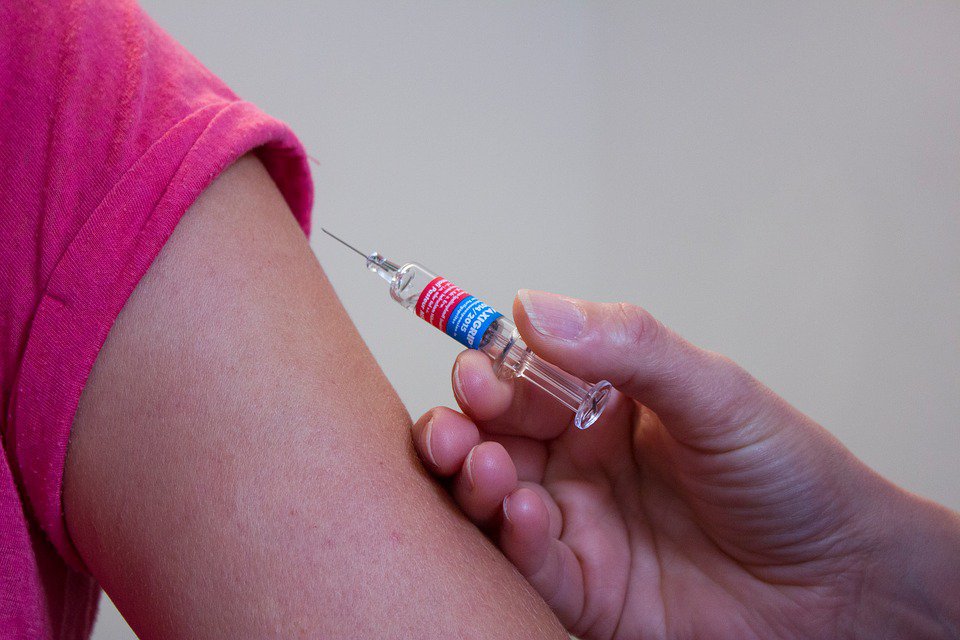 The Manx government is in talks today about the prospect of offering COVID-19 vaccinations to children.
Chief Minister, Howard Quayle said in Tynwald earlier this week that health experts will present a paper this afternoon (Thursday).
It comes after the UK gave the green-light to plans for vaccinating high-risk children and those almost 18.
The vaccine being used for the under-18s is the recently approved Pfizer- BioNTech- the only vaccine approved for use in children in the UK.