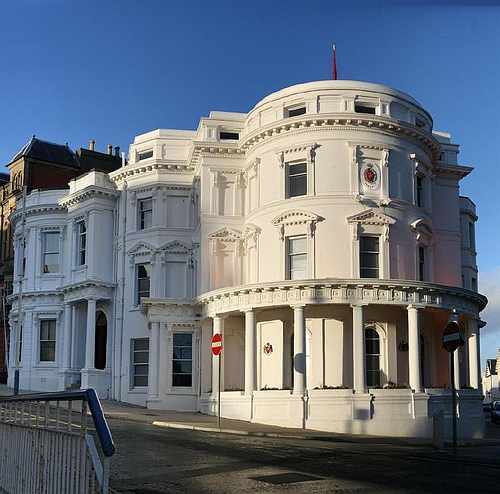 A Tynwald committee looking at ways to protect children in care from abuse will be taking evidence this week.
The Social Affairs Policy Review Sub-Committee is holding an inquiry into the current systems which protect youngsters.
Anne Seed, St Christopher's Fellowship head of operation services, will appear before the committee at 4pm on Thursday.
The hearing will take place in the Legislative Council Chamber of Legislative Buildings on Bucks Road in Douglas and is open to the public.