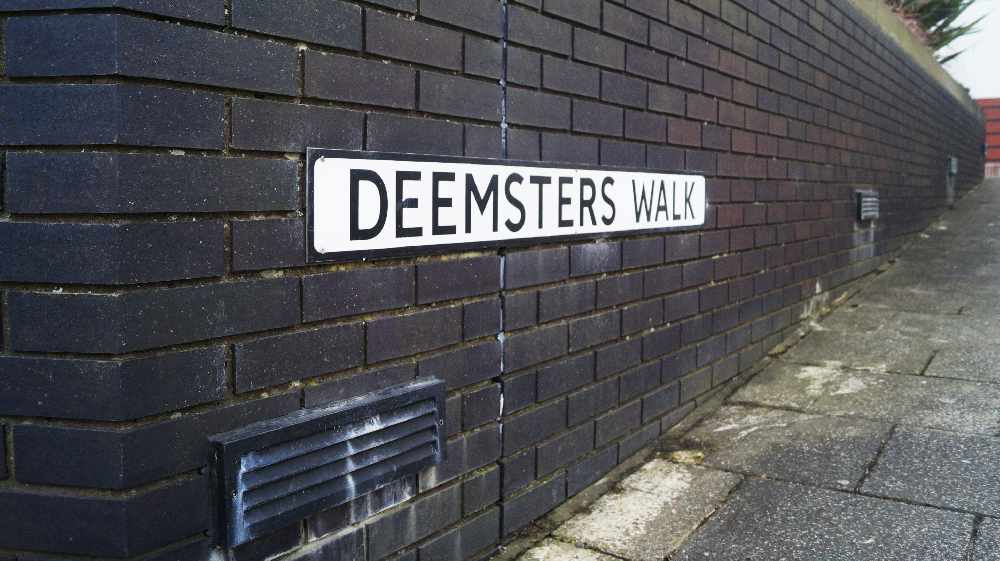 A pensioner from Peel who indecently assaulted an 11 year old girl will find out if he's to be resentenced next month.
Charles Cover of Christian Street was convicted of gross indecency and indecent assault on a child at a Court of General Gaol Delivery and given an 18-month jail sentence suspended for 18 months.
The Attorney General's Office said it believed the sentence was too lenient, and lodged an appeal against it.
The case is due to be heard by the Staff of Government Appeal Division at Douglas Courthouse on September 3.