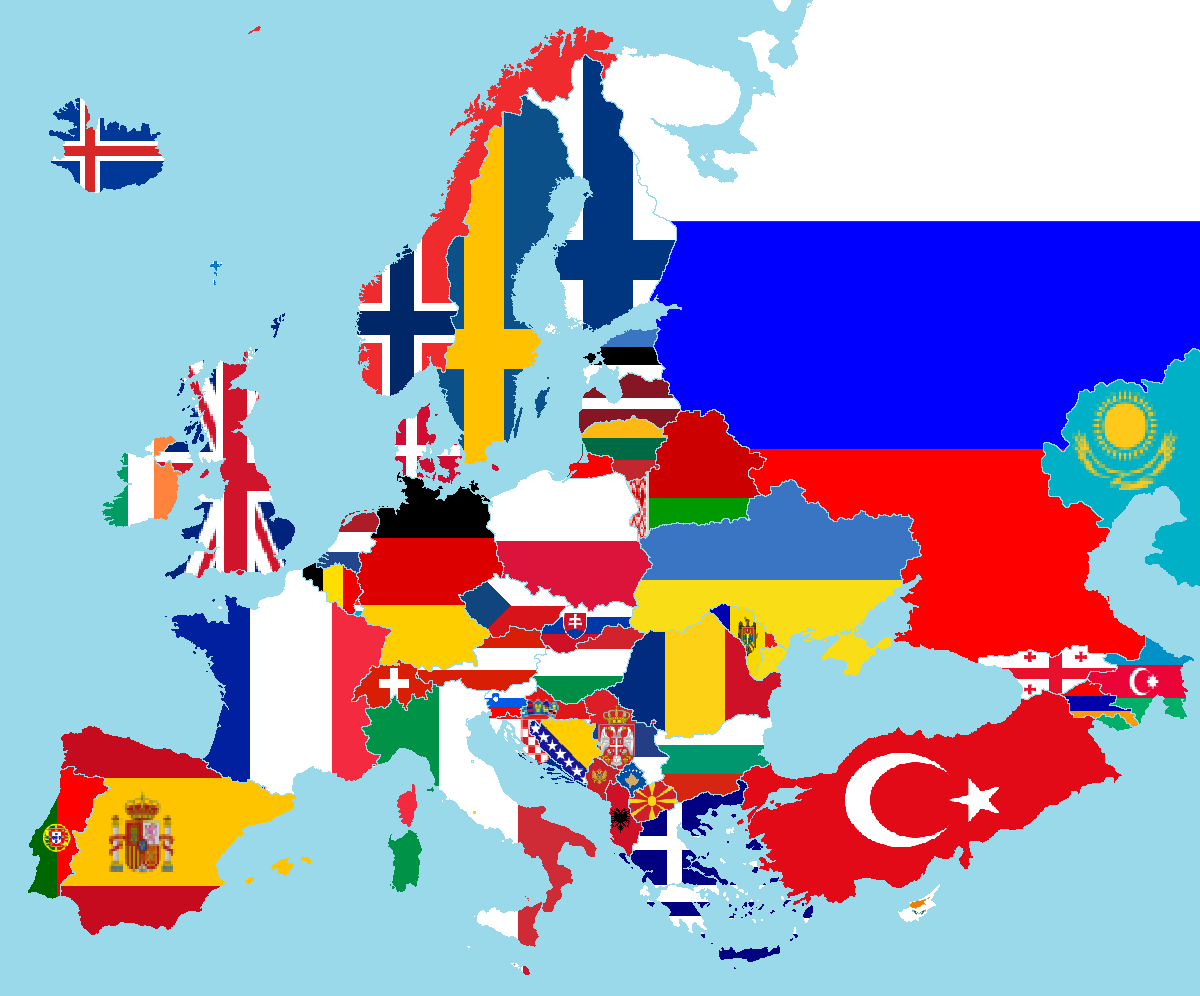 When the Chief Minister, Treasury Minister and head of External Relations head to Brussels and London for talks, serious decisions are on the horizon.
Engagements with politicians and officials have taken place this week to discuss the possible ramifications of an in-out referendum on Europe in the UK - and how it might affect the Isle of Man.
Meetings were also held with the European representatives of the devolved administrations - Scotland, Wales and Northern Ireland.
UK Conservative Prime Minister David Cameron is looking to deliver on his promise.
Allan Bell explains what an 'out' result would mean for the Island: