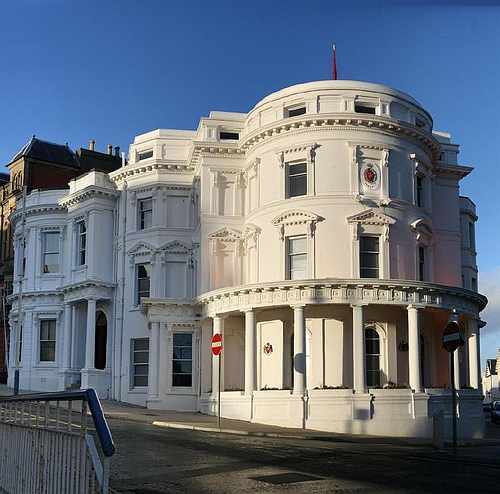 The Chief Secretary will give evidence to a Tynwald committee later today.
Will Greenhow is expected to appear before the Constitutional and Legal Affairs and Justice Committee at 2.30pm in Douglas.
The panel will be looking into a number of topics which focus on the relationship the Attorney General has with government, the governor and Tynwald.
The session will take place at Legislative Buildings in Douglas - members of the public are welcome to attend.