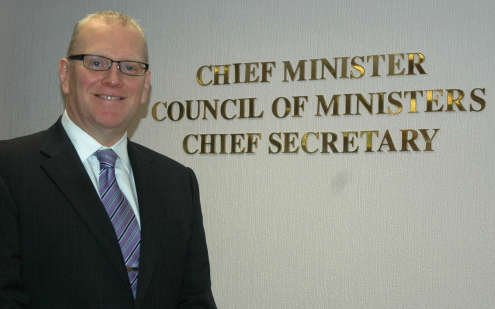 The Isle of Man's Chief Secretary has announced his retirement from the government.
Will Greenhow has been in the position since 2010, after seven years as Chief Executive to the Department of Home Affairs.
The role of Chief Secretary is to provide impartial policy and management advice to the Chief Minister and Council of Ministers, as well as impartial advice to the Lieutenant Governor and leadership of the Public Service and Cabinet Office.
Mr Greenhow says with the Island Plan, the government has put in place an ambitious set of objectives, and believes it's the right time to bring forward his retirement to allow the Chief Minister and his team to put in place new leadership.
Caldric Randall will take up the role of Chief Secretary on an interim basis.