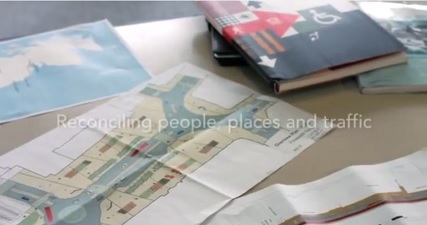 The Douglas Promenade is an "absolute disgrace" and needs rejuvenation.
That's the message from the Chief Minister regarding bold plans by the Department of Infrastructure - set to cost the taxpayer around £21 million.
The expense of moving horse tram tracks alone would fetch a £3.5 million price tag.
DoI proposals are on public display at the Sea Terminal.
Allan Bell says the cost and inconvenience are necessary sacrifices:
If it gains approval in planning, works for the scheme will start in November.
Estimated to take between three and five years, Mr Bell says it's time for change: