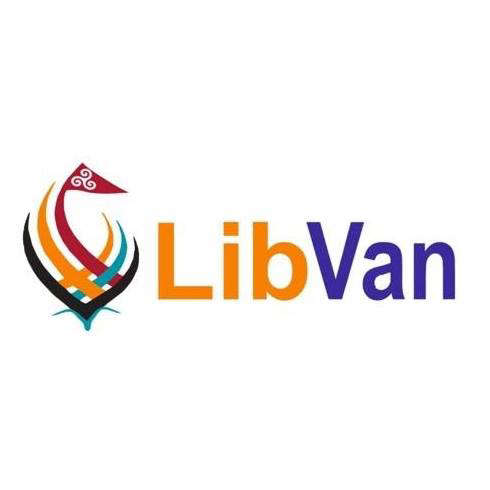 Political Party Liberal Vannin considers the Chief Minister's statement in Tynwald this week 'an exercise in buying time.' 
Alf Cannan spoke of the recent employment tribunal after Dr Rosalind Ranson's dismissal from the Department of Health and Social Care.
Liberal Vannin, led by Health Minister Lawrie Hooper, revealed it considers the statement to be full of good intentions, but falls short of addressing immediate concerns held by MHKs and the wider public.
The Party adds apart from the sudden departure of the Chief Secretary, no-one is being held to account and lessons have not yet been learned.