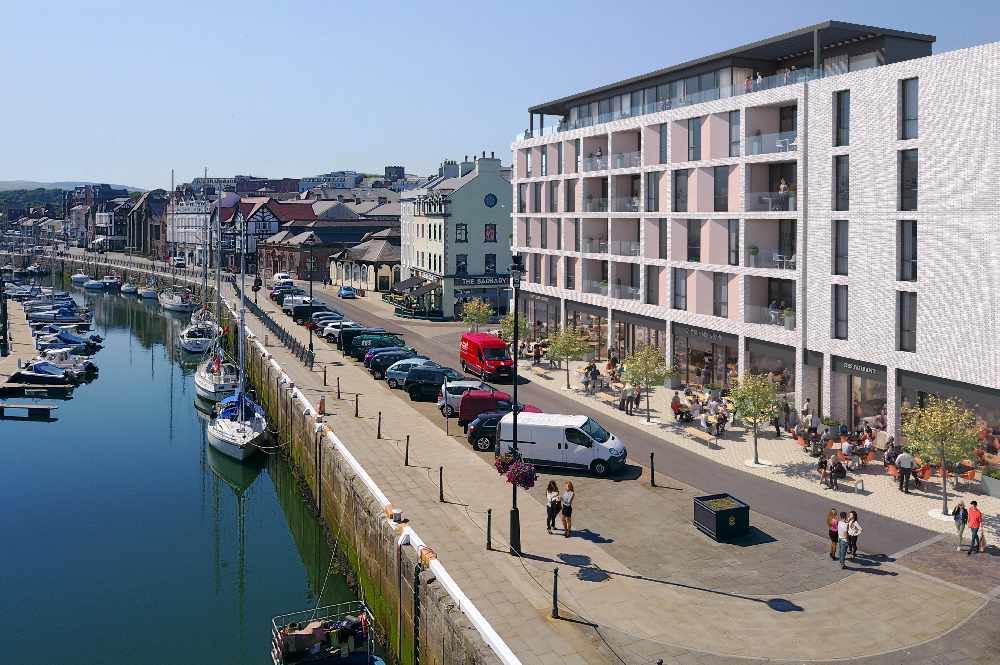 The Chief Minister has 'welcomed' plans for a £25 million complex in the Island's Capital.
Howard Quayle welcomed the news planning approval has been granted for the complex, which will be built on the former Lord Street bus station.
The proposals include a seven-screen cinema, 80-bed Travelodge hotel, restaurants, residential units and a six-storey car park.
Mr Quayle has called it 'fantastic news' and says the development will be a 'welcome addition' to Douglas town centre.