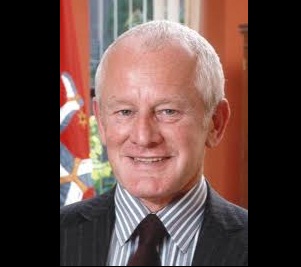 The replacement Minister to oversee the Department of Education and Children is expected to be announced in the next few days.
The Chief Minister will reveal the new line up imminently.
It's been a turbulent couple of weeks for CoMin, with Mr Karran's departure and a mistake by Infrastructure Minister David Cretney, which could also have cost him his job.
Speaking about the situation Allan Bell said all ministers should know full well what the rules of engagement are.
(AUDIO ABOVE)